Meet Gobo Fraggle, a brave feline who recently underwent a life-changing transformation. Thanks to the efforts of a skilled veterinarian, Gobo was able to shed half a pound of matted fur, giving him a fresh new look and a new lease on life. But Gobo's road to recovery wasn't an easy one.
He was one of 24 cats and 16 dogs rescued from a dire situation where they were living in cramped, dirty cages with little hope for a better future. Luckily, Purrfect Pals, a rescue group based in Washington, stepped in to help. They took in 15 of the cats, including Gobo, and worked tirelessly to give them the care and attention they needed to heal and thrive.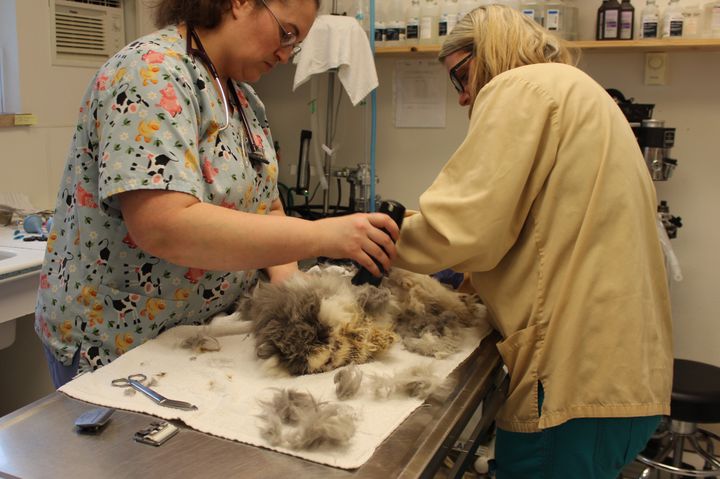 Before they were saved, the felines had not undergone spaying or neutering procedures, and they were plagued with different health issues like matting, sores, and respiratory tract infections. Gobo was brought to Purrfect Pals, initially showing signs of extreme shyness. Nevertheless, the committed team was resolute in restoring his self-assurance and aiding him to rediscover love.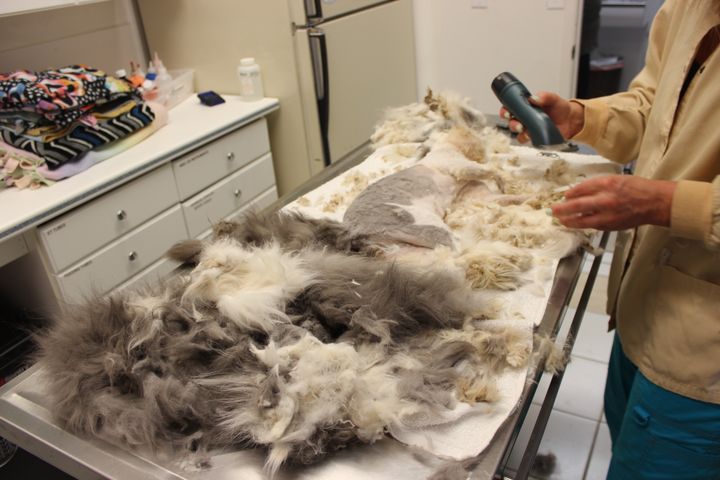 The cats that were saved were given the necessary medical attention, and Gobo was given a much-needed transformation. His fur was tangled all over his body, even in between his toes, and his nails had grown into his paw pads, which was a troublesome situation that Purrfect Pals shared.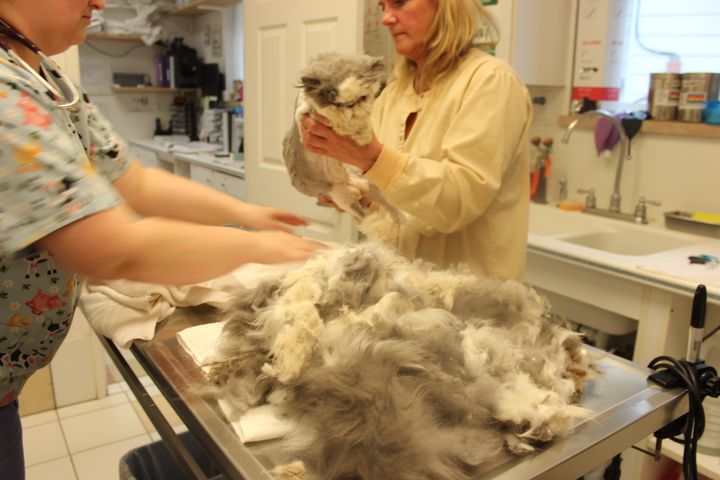 After getting a trim, Gobo enjoyed the love and tender head pats from the kindhearted employees. Though he seemed grouchy at first, he eventually showed his sweet side and couldn't resist the joy of having his ears massaged.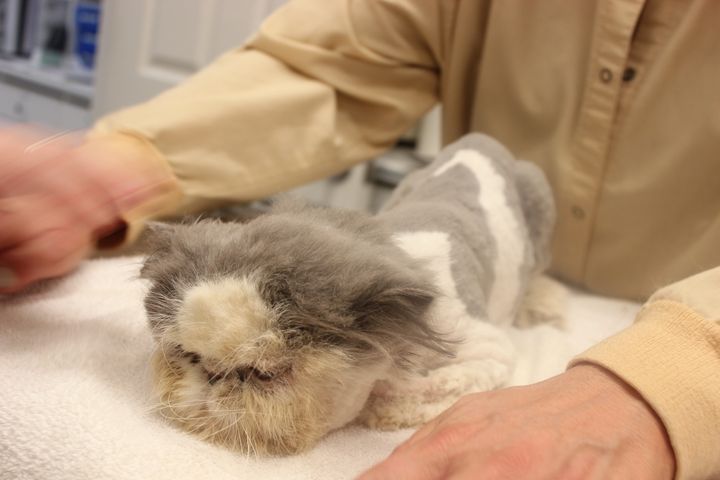 Gobo's health has significantly improved with the help of the veterinary care he received. The staff and volunteers at the rescue center now give him all the love and attention he deserves, making him a happy and pampered animal.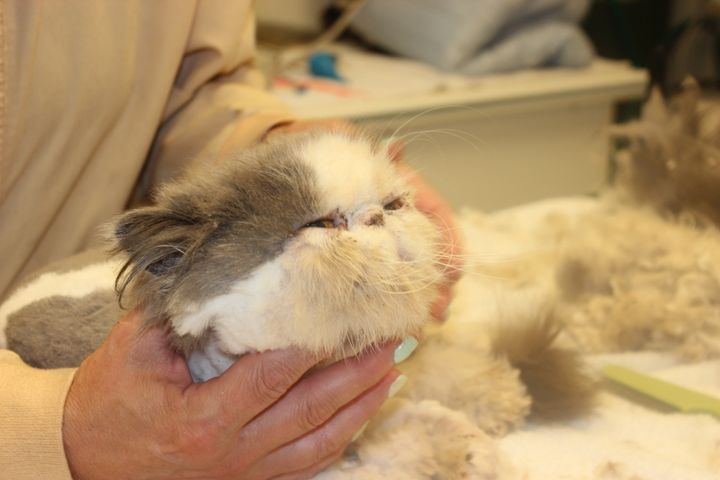 Although the journey towards rehabilitation of these felines is lengthy, the entire team at Purrfect Pals remains dedicated to providing these deserving creatures a fresh opportunity for an improved existence.